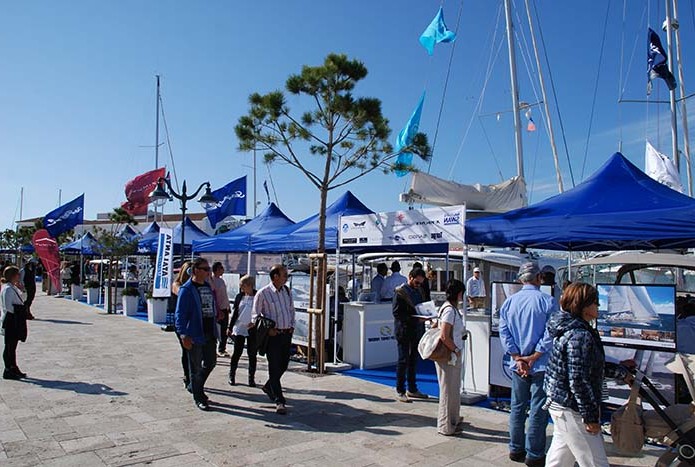 Following last year success. Limassol Boat show is here again upgraded and with more exhibitors.
The largest event for boating, yachting and fishing in Cyprus is approaching.
More than 15.000 visitors
More than 70 exhibitors
The annual gathering of industry professionals and prospective buyers will offer thousands of visitors the opportunity to view exhibitor products and services in a unique setting. The event will also include seminars, presentations of new products, activities on the water and demonstrations.
The Limassol Boat Show will be supported by a broad national advertising campaign, including television and radio spots, press, magazines, web and social media.
Press conferences will be followed by the distribution of press releases in Greek, English and Russian. Publicity for event exposure will also be shared internationally through Limassol Marina's established affiliates.
Last year's show alone attracted more than 15,000 visitors. This year, the Limassol Boat Show anticipates to gather an average of 70 exhibitors from Cyprus, Greece, Russia and the UK so numbers are expected to increase considerably.
A collective effort between organizers, sponsors, supporters and exhibitors, this annual show aims to grow each year with a view to expanding and establishing itself as an international event in the near future.